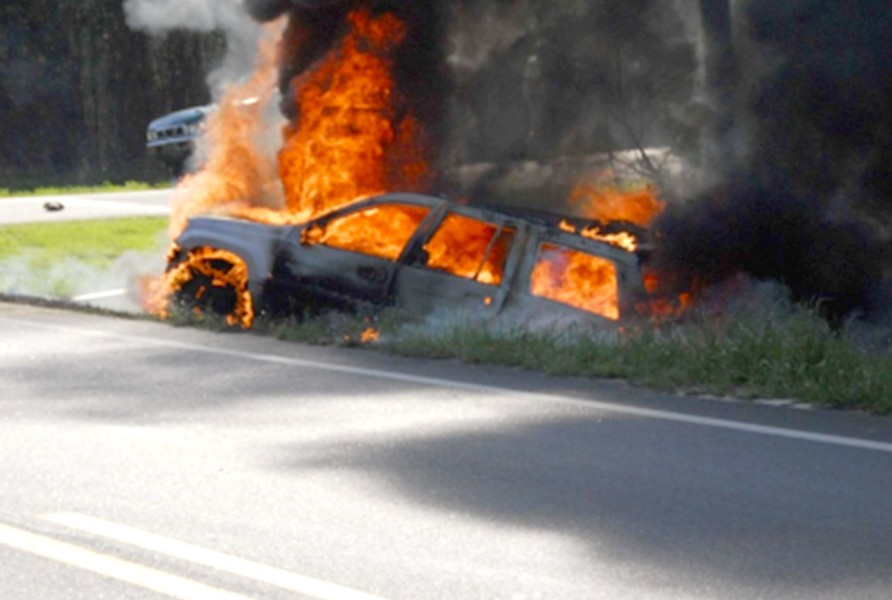 BackShare
Chrysler relents, agrees to recall 2.7 million Jeeps
CNNMoney
NEW YORK (CNNMoney)
Chrysler Group reversed course and agreed to a recall of 2.7 million Jeeps Tuesday, giving in to the government's request in the final hours before a deadline.
Chrysler stated last week that it would not comply with the recall demand, arguing that the vehicles do not have a high risk of catching fire when struck from behind. It continued to claim Tuesday that the vehicles — 1993 to 2004 Jeep Grand Cherokees and 2002 to 2007 Jeep Libertys — are safe.
Its statement said it will recall the vehicles for inspection and, in "some cases," will "provide an upgrade to the rear structure of the vehicle to better manage crash forces in low-speed impacts."
"Chrysler Group recognizes that this matter has raised concerns for its customers and wants to take further steps, in coordination with NHTSA, to provide additional measures to supplement the safety of its vehicles," the company said.
In a statement, the National Highway Traffic Safety Administration, which had asked for the recall, said it was pleased that "Chrysler has agreed to take action to protect its customers and the driving public." It went on to say that "consumers impacted by the safety recall and customer satisfaction campaign should have their vehicles serviced promptly once they receive notification from Chrysler."
NHTSA says it will continue its investigation into this issue.
Public safety advocate Clarence Ditlow, who has pushed NHTSA to demand a recall, said he was pleased that Chrysler was agreeing to some form of a recall, but said he would wait to see the details before he called it a clear win.
"The inspection part troubles me," he said. "Until I see the details, the question I have is 'is it window dressing or a real fix?'"
If Chrysler had not agreed to act by the end of Tuesday, it faced the prospect of high-profile public hearings. There would have been testimony from both car safety advocates such as Ditlow who have pushed for the recall, as well as the parents of children who burned to death in fires. Experts say the hearing would have caused Chrysler's reputation to take a hit, even if it had avoided the recall.
"It strikes me that Chrysler underestimated the negative publicity they'd get out of fighting, and that they decided it was better off to go ahead and do the recall," said Michelle Krebs, senior analyst at Edmunds.com. She said fighting the recall would have been "a very risky gamble," even if Chrysler had eventually been proven right.
"It's still an uphill battle for Chrysler in the perception of quality and [a hearing] could [have] set it back."
More cnn.com