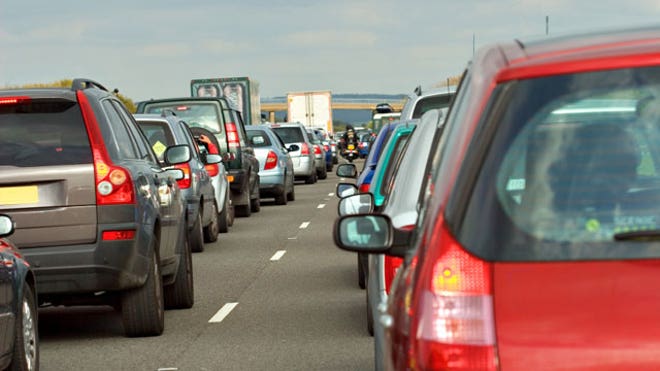 If you're like most people, your car is more than just a means of transportation — much, much more. It represents freedom. Your independence to go places, choose your own path and for the adventurous types, discovering the previously unexplored.
For nearly a century the hyper-mobile society we live in has meant we have developed a deep love affair with our automobiles. The social interdependence between human and machine is undeniable, but it goes farther than that.
There's a psychological dependence too. Modern humans have developed a nearly innate ability to see our vehicles as an extension of ourselves.
Given the sanctity of that relationship, what I'm about to tell you won't come easy, but you need to know. Our cars are making us — and perhaps worse, our children — sick.
That's right. Scientific experts have reams of data to show that the nation faces an epidemic of illnesses that are exacerbated by vehicle exhaust. These illnesses include cardiovascular disease, asthma, chronic obstructive pulmonary disease (COPD), lung cancer and diabetes.
More foxnews.com