Though we'll be the first to admit that electric cars don't exactly strike our fancy, the new BMW i3 and i8 are intriguing because it's the first time we'll see exactly what the Bavarians can cook up on its first electric outing.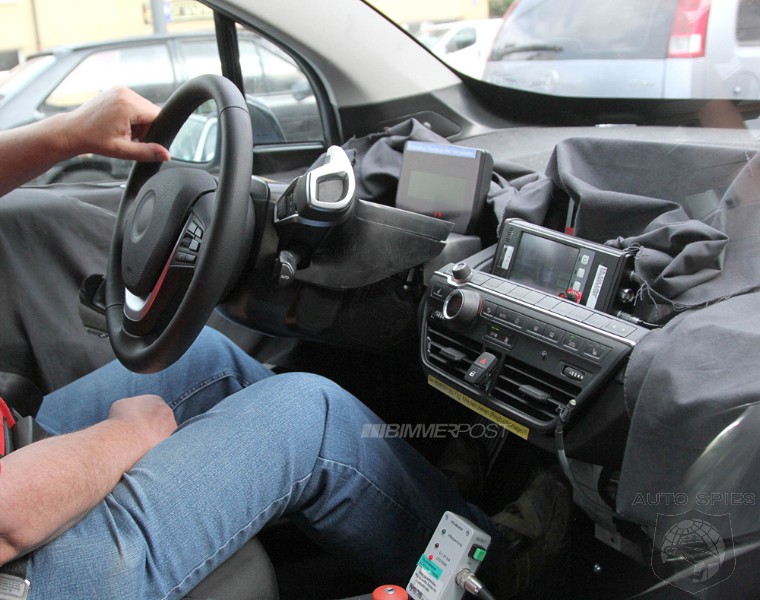 Considering it seems that Tesla's Model S **may be** the first electric that is actually useful, it looks like BMW may have been beat to the punch on this one — we can clarify that once publications get more than 10 minutes behind the wheel.
Aside from that though, we've been loosely following the developmental testing of the i3 and it appears that its interior has been relatively finalized. As you're about to see in the following images, it stays largely inline with the i3 concept with its speedo and center stack.
But it may be what's not visible to the naked eye that's particularly critical. As we already know, BMW has been leveraging the use of carbon fiber reinforced plastic in the build of its products. The i3 is no exception as it's rumored that the i3 will benefit largely from the CFRP material to keep it lightweight.
More autospies.com